Buy organic teas from an organic food store to nourish your health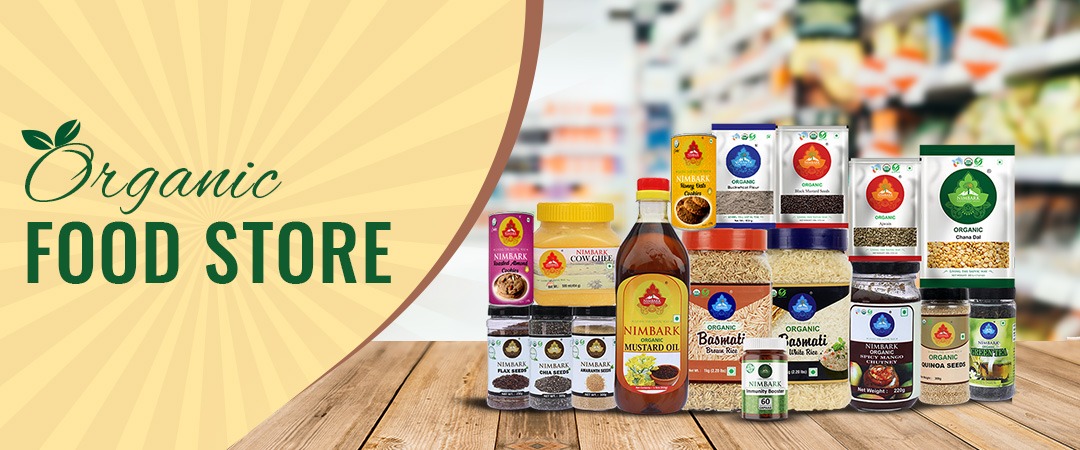 For health reasons, a lot of people in India favor organic tea. Experts claim that organic teas are significantly healthier than teas grown normally. Because of this, it's undeniable that organic tea is growing in popularity in India. Nowadays, People visit organic food store to purchase organic products to nurture their health.
Factors motivating interest in organic tea from India involve the following:
Everyone obtains Benefits from Drinking Organic Tea
The fact that organic teas are significantly healthier for you is one of the main reasons why people in India prefer them over teas that are cultivated conventionally. Although pesticides and fertilizers are indeed removed from tea during processing, a large number of these chemicals are water soluble, which just means that they are taken out of the tea leaves during steeping.
According to a study, consuming teas that are tainted with pesticides causes greater harm and may shorten their lifetime. The amounts of pesticides in some teas are also exceedingly harmful.
Beneficial for heart
An organic tea's capacity to lower blood cholesterol has been demonstrated to aid the body's capacity to burn off harmful fats, preventing them from becoming stagnant in one's bloodstream. Following an experiment drinking green tea, each day could lessen the severity of a heart illness.
Organic teas are loaded with antioxidants
These anti-free radical chemicals improve the body's capacity to combat illness and slow down the aging method. The polyphenols and catechins included in organic teas are also renowned for abating the reactions linked to cancer, DNA damage, and high cholesterol. By widening blood vessels, these antioxidants curtail the likelihood of blockage and improve flexibility.
Liver Health Can Be Improved by Organic Teas
Clinical investigations have shown that drinking large volumes of organic tea prevents liver diseases. Moreover, it guards the liver against the damaging impacts of poisons involving alcohol, and the catechins assist to lessen liver erythema.
Organic Teas accelerate Metabolism and Are Beneficial for Weight Loss
The consumption of organic tea extract can assist restrain and slash weight gain. A study found that an organic tea's ability to burn fat temporarily assisted persons in losing additional weight.
Those who are searching for a reliable organic food store can contact us at Nimbark. We offer healthy choices of organic food that are not interrupted by harmful pesticides. You will be able to come across a huge array of organic products readily accessible on our website. We leave no stone unturned in offering the best for your health.