Organic Groceries Online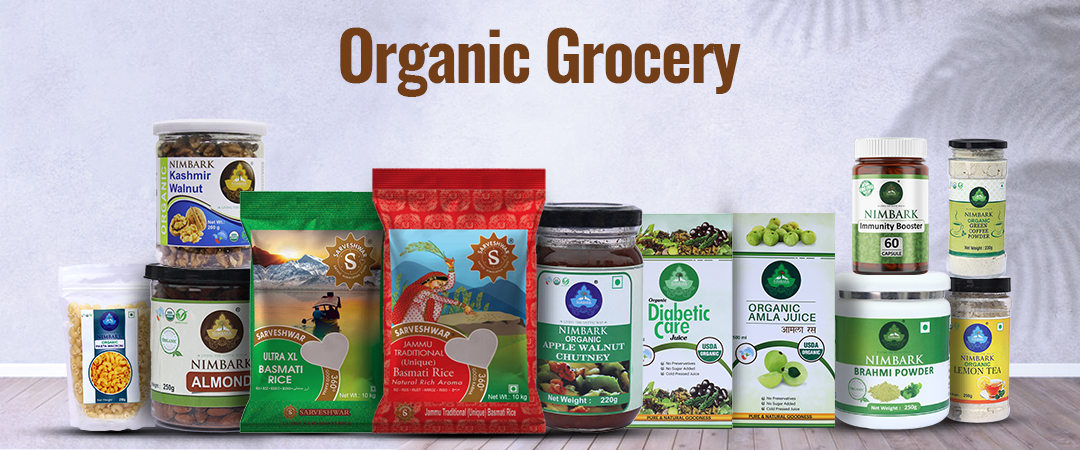 During this pandemic' we've changed and adapted ourselves to the new normal of buying organic groceries online. Although it was in-trend before the outbreak of the coronavirus' during the times of COVID-19 we've seen a momentous change in the way of online grocery purchasing and also in the way grocery stores work.
People are much more aware' or we can say more habitual' about buying groceries through online platforms. Organic grocery stores are more diligent in storing' handling' and delivering grocery items. We are more conscious about the safety and storage of daily-need products. Hence' we can say that it is a true example of an adaptation that we've managed to do during COVID-19.
Today' we can't think of any brand which is not selling its products via eCommerce platforms. Big brands are throwing huge discounts/offers' free or reduced-fee pickup' and delivery services in order to capture the customer base. There is a heated battle among online grocery providers for customer loyalty. To gain customers' trust' eCommerce giants are burning huge cash on advertisements and providing reliable services. This eventually benefits the customers as they are able to get organic grocery items within their budget.
Tips To Buy Organic Groceries Online at An Affordable Price:
Everything a person needs on a daily basis can be easily found in online organic grocery shopping and delivered right to their door. If you're wondering where to buy organic groceries online then these tips may help you shop for organic pantry essentials at an affordable price.
Whenever we order' we get the freshest groceries every time because food regulatory authorities are much stricter than ever before. So it's a compulsion for online grocery stores to provide fresh and high-quality products.
Buying organic groceries online is incredibly convenient and you can get the same quality products delivered right to your door as you find in the grocery stores.
This may help you to save time that you may need to visit a nearby grocery store.
It is very convenient to choose delivery time slots on online platforms.
Safety is the foremost benefit of ordering organic grocery online for customers as well as for store employees. During COVID-19' we've learned a lesson that fewer people in a crowd is beneficial for all.
Have you ever considered not buying organic because it may be a bit expensive? The budgeting issue can be sorted out as online retailers may provide you with some offers on the organic grocery items that you see costlier in offline stores.
If you are in a small town or remote area' then finding an offline organic grocery store isn't always easy. As a result' ordering organic groceries online may be the only way to get them delivered to your door.